Bill Hosko - Campaigning to be Saint Paul's next Mayor
He's 100% Independent and 100% Non-Partisan Bill's daily door-knocking campaign began February 25. It will take time, but he will get to every neighborhood. He will not stop until Election Day - this November 2.
Tuesday, May 18, 2021: Day-77 of door-knocking. Until Election Day, 166 days to go. So many good people call Saint Paul home!

So many people continue to say we need to change our course. Thursday, February 25, 2021: The campaign begins...

As Mayor, Bill will unite us in our shared beliefs and goals for our home and a city we care about - Saint Paul. He will never work to divide us. Ever. The Establishment, inside and outside of City Hall, wants things to stay the same. It can be easy for politicians to say what they will do. But also see what they have done. Bill is between the status quo and you. We are just beginning... Much more to come.
Posted March 5: Bill's Campaign flier. Front panel...
Extra flier for Business Owners and Managers...
Posted February 25: 8 months to Election Day - Campaign Introduction...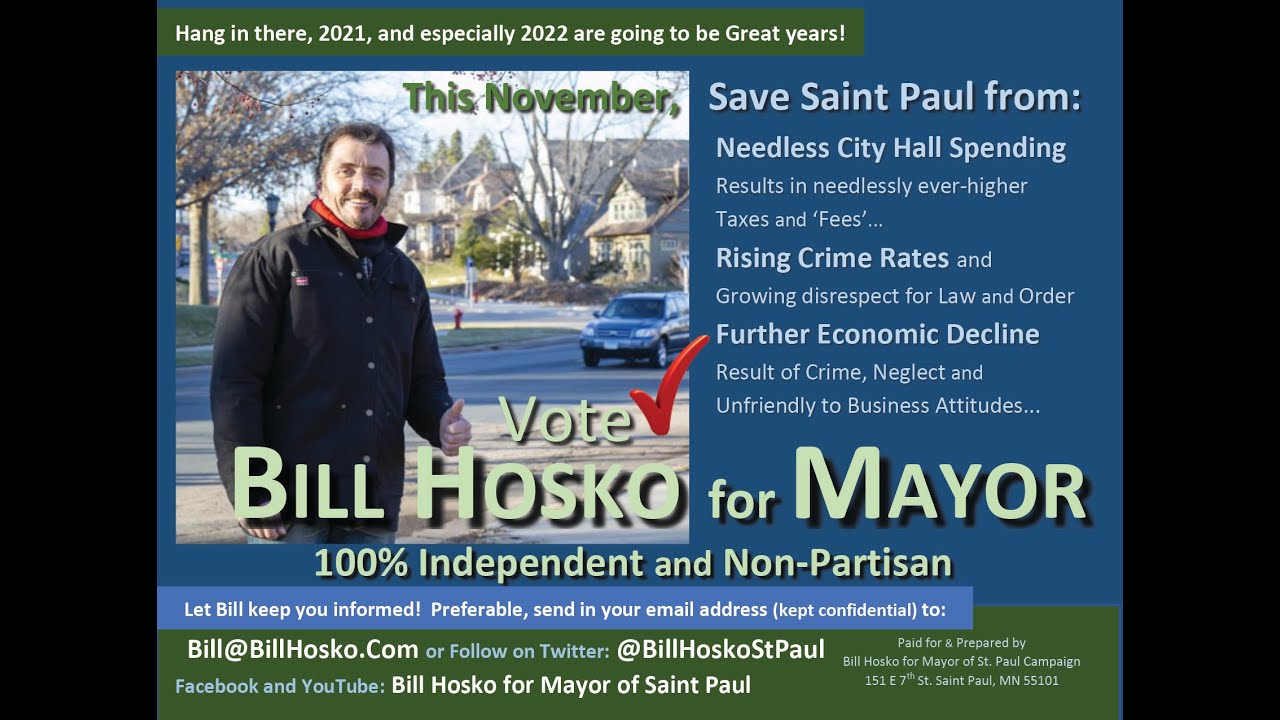 Posted March 3: Campaign flier, Week-one of door-knocking...
Posted April 13: #2 Questions answered...
Posted March 9: From E Mailbag, Week-two of door-knocking...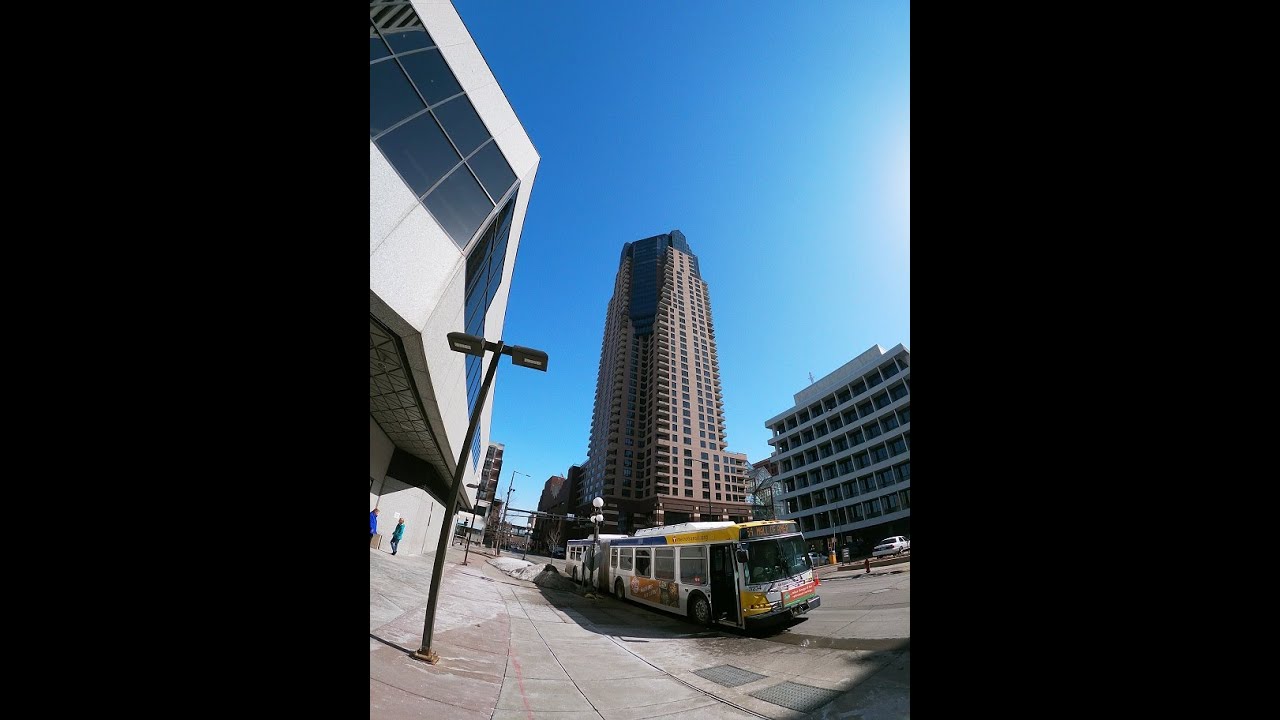 Posted April 2: #1 Questions answered...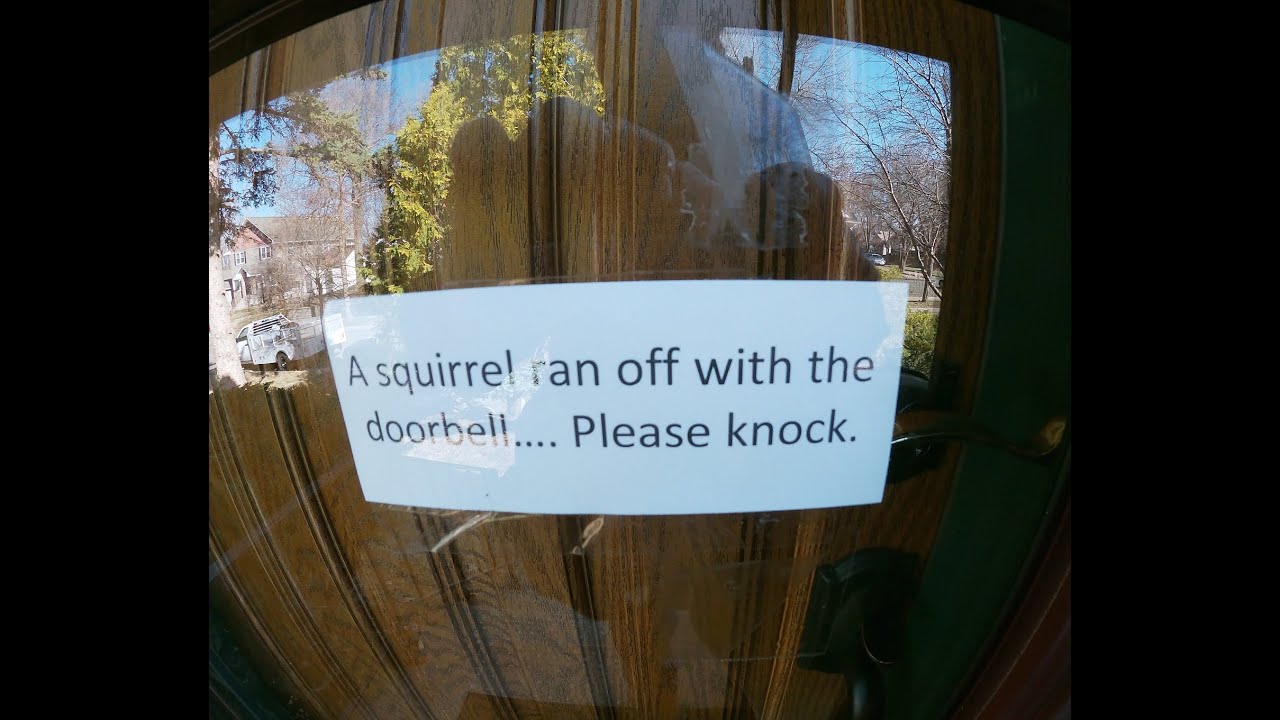 Posted April 19: Response to City Hall - Civil Unrest and Curfew emails...
Soon: #3 Questions answered, Bill's Biography, Bill's workplace, and his Great Escape...